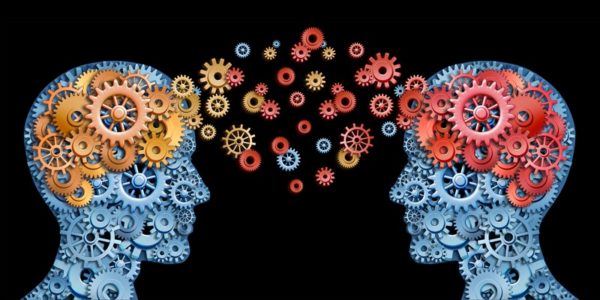 Sylvester Johnson In my last post, I discussed Bina48, an intelligent machine engineered as part of the LifeNaut project. LifeNaut engineers have uploaded into Bina48 the memories, speech samples, and other cognitive patterns of an actual human, Bina Aspen Rothblatt.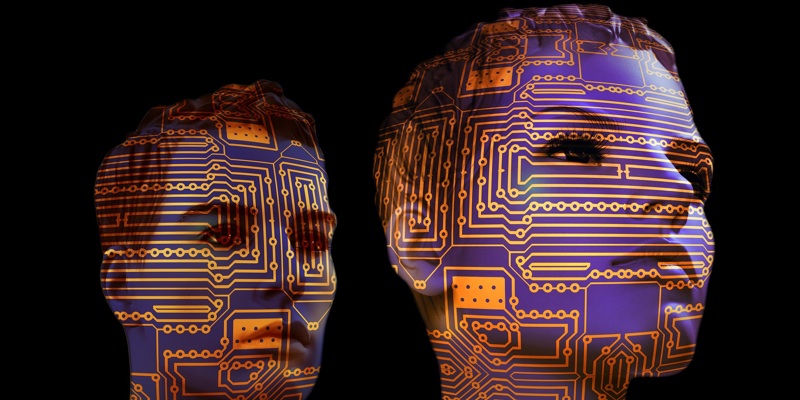 Sylvester Johnson In a letter to new converts in Corinth, the provincial capital of Achaia, the messianic Jewish preacher Paul of Tarsus affirmed for his followers that they were assured a respectable existence in the afterlife. As an astute Platonist, Paul appreciated the 'common sense' that dictated material entities—the human body, in this case—could not participate in eternal economies of the spiritual plane.
Sylvester Johnson For several centuries now, at least, a thriving humanities tradition has been established on the notion that being human is in large measure predicated on the ability to think and reason. In contemplating the nature of human ontology, Rene Descartes (1596–1650) famously quipped that the human subject can be known to exist precisely because of thinking, which requires a thinker as subject—Cogito ergo sum.