Tag Archives: Social Justice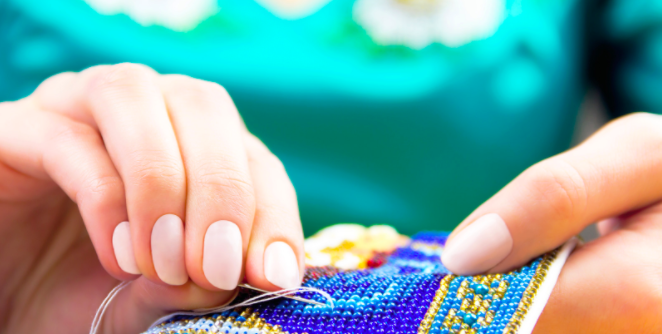 Jodi Eichler-Levine Social justice intersects with Jewish themes in nonfiber media, too.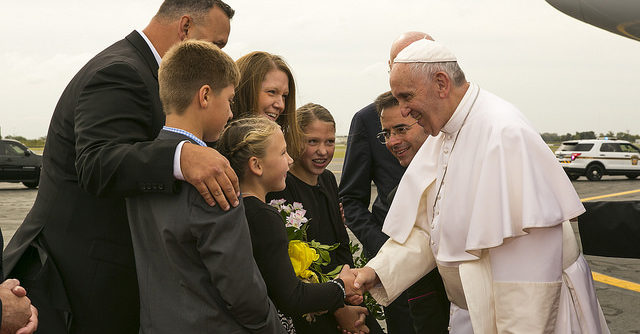 Julie Byrne How long will Catholics wait for church leadership to embrace the basic idea that women can serve in persona Christi—represent Christ to the people of God in ordained ministry—just as fully as men? Some Catholics stopped waiting a long time ago.