Tag Archives: religious culture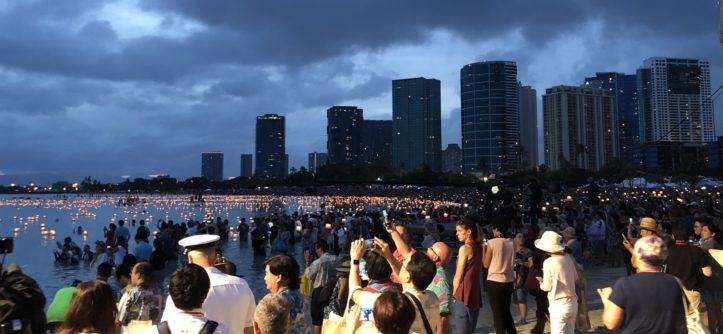 Gary Laderman The dead are with us. At least that's what most religious cultures tell us.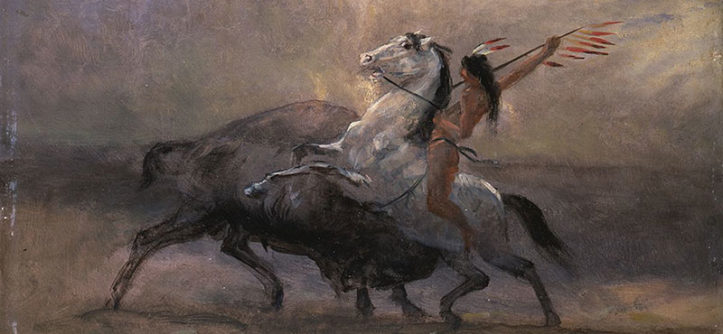 Benjamin R. Kracht During the summer of 1935, field party director Alexander Lesser and five graduate students—Jane Richardson (Hanks), William Bascom, Bernard Mishkin, Donald Collier, and Weston LaBarre—interviewed approximately thirty-five Kiowas born in the mid-nineteenth century about indigenous Kiowa culture.