Tag Archives: public health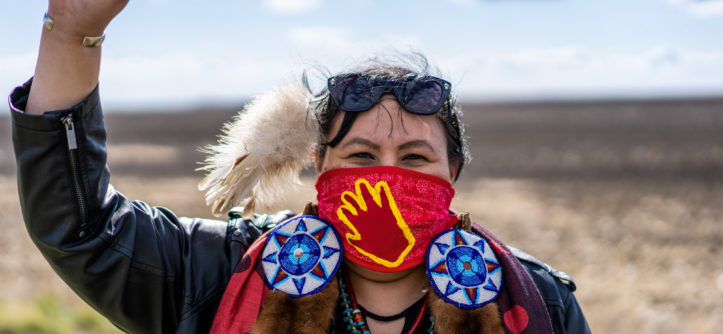 Suzanne Crawford O'Brien What prompts them to choose health and safety over potential revenue?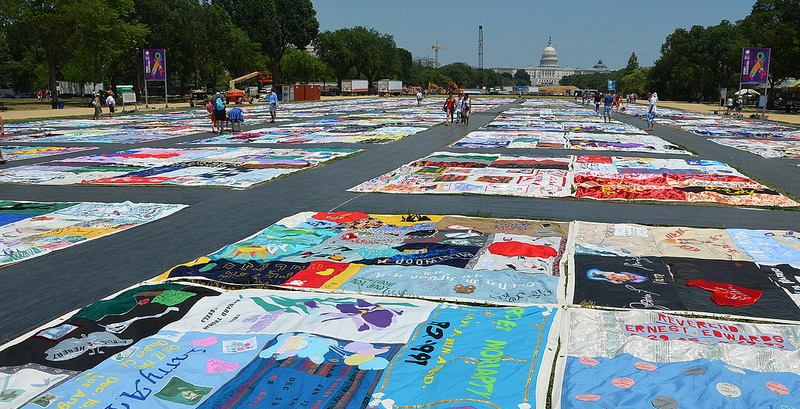 I wanted to write something about religion and sexuality for my doctoral work, but I never thought about writing on religion and the AIDS crisis until I watched a film by Gregg Bordowitz, an artist and professor at the Art Institute of Chicago. . . . One of the scenes featured a gay black man standing at a microphone, describing how horrendous the AIDS crisis was at the time – in the 1980s – and then he spoke about God. Not in a negative way, but as a positive force, as a source of grace, even for gay men with AIDS.