Tag Archives: Islam in America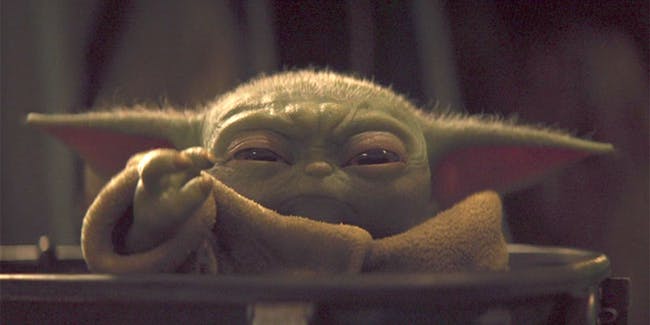 Gary Laderman Still, let's pray #religiousliteracy keeps trending.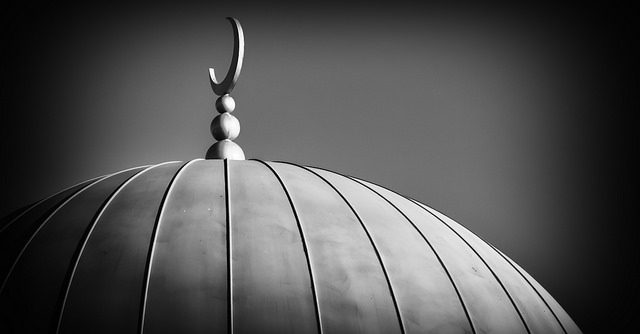 Hussein Rashid While some of this discussion may seem to be semantic, it is about the power of naming. The questions of power and control depend on the ability to name. Without proper naming, we see conflict where there is none, and read politics as theology.