Tag Archives: Jerry Garcia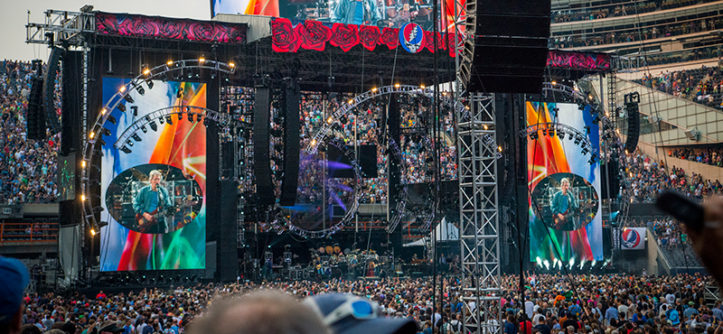 Dead concert = religious experience?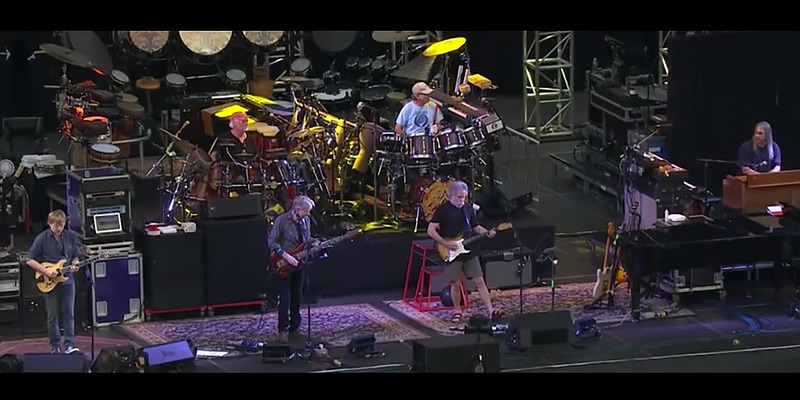 Gary Laderman
I have seen the future of religion… and it looks a lot like a Grateful Dead concert. With all of the hype and hullabaloo surrounding the Dead's 50th anniversary and recent concerts, it is easy to discern some features of America's new spiritual landscape in the testimonials and commentaries pervading the media coverage of this historic moment.