Tag Archives: Deadhead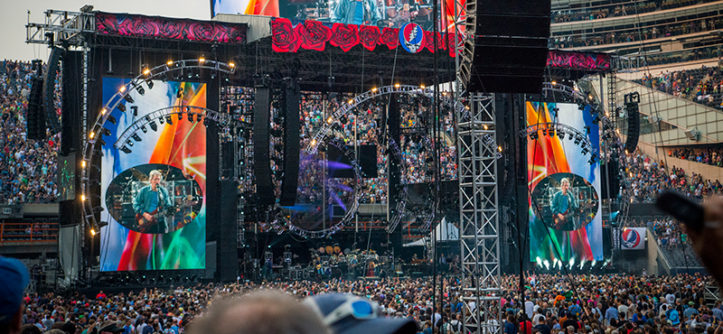 Dead concert = religious experience?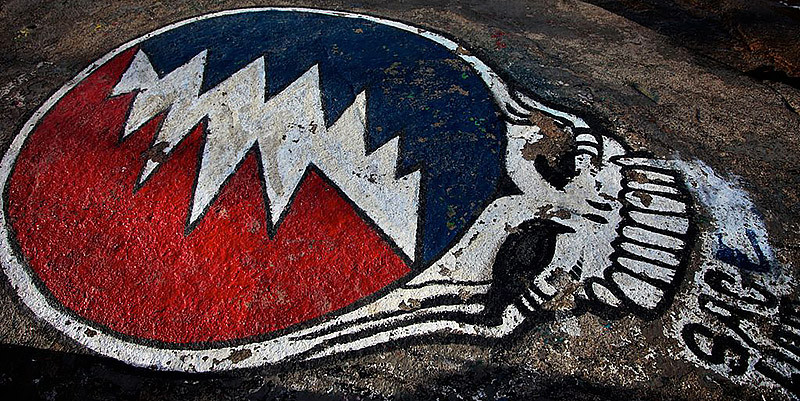 Scott Muir In a recent Sacred Matters post, Gary Laderman suggested that the recent widespread celebration of the Grateful Dead represents both a plentiful harvest of the seeds sown in the countercultural upheaval of the 1960s and a harbinger of the future of religious life in a country increasingly disaffiliated from major religious traditions. Earlier this month, I surveyed 147 Deadheads.