Tag Archives: The Rapture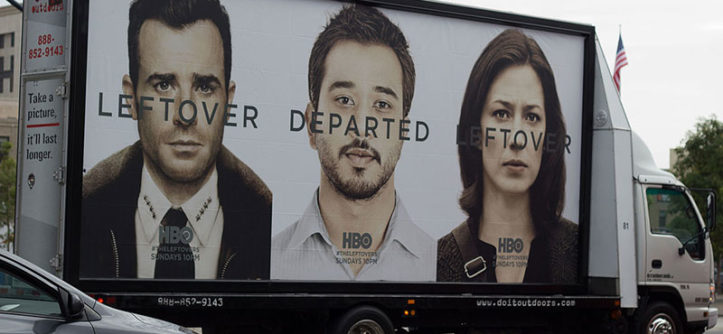 Jill Marshall People do things with texts, in fictional worlds and in the real world.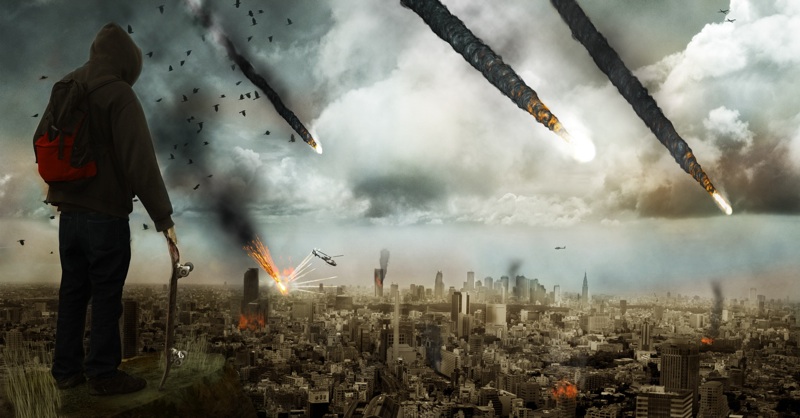 Kelly J. Baker In 2008, some conservative evangelicals declared on email, websites and forums that the future president, Barack Obama, was not a Muslim in hiding, but decidedly more dangerous. They compared Obama to the charismatic Anti-Christ of the of the Left Behind series, Nicolae Carpathia.