Tag Archives: masculinity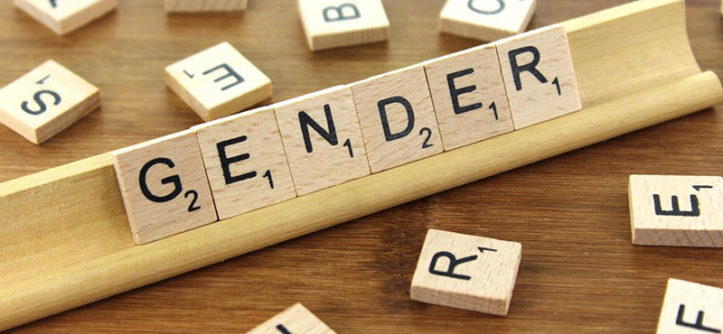 Sarah Imhoff Men have gender too, and that gender is not unchanging or ahistorical.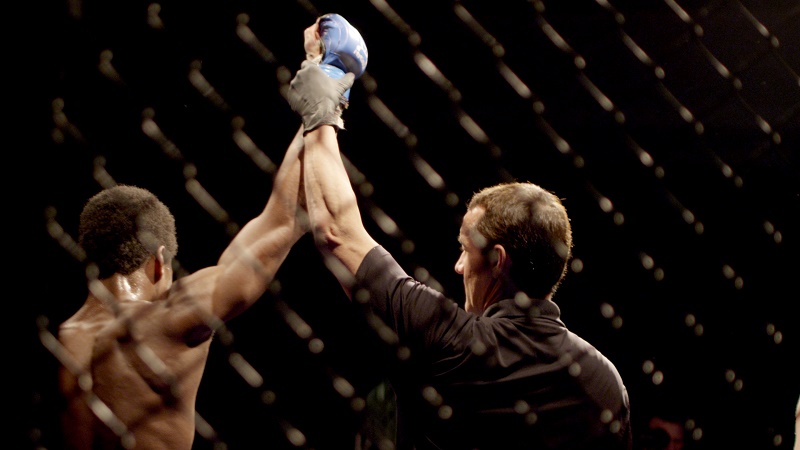 Kelly J. Gannon "Can you love your neighbor as yourself, and at the same time, knee him in the face as hard as you can?" So asks Fight Church, a new film by directors Daniel Junge and Bryan Storkel, that looks at a growing trend in evangelizing ministries that brings mixed martial arts ("MMA") into the church. The film follows the MMA ministries of several men who are both pastors and fighters. Are fighting and Jesus diametrically opposed? Or is MMA a way to bring "tough guys" to Jesus? These are the main questions that drive Junge and Storkel's project.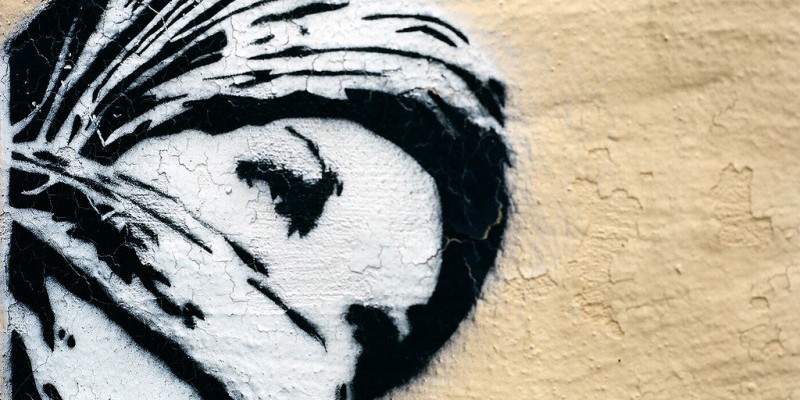 By Amanullah De Sondy A recent Pew Research Center study indicated how "people" in various Muslim countries "prefer" Muslim women to dress. The results are varied from fully veiled dress to no veil at all. There seems to be no