Tag Archives: fashion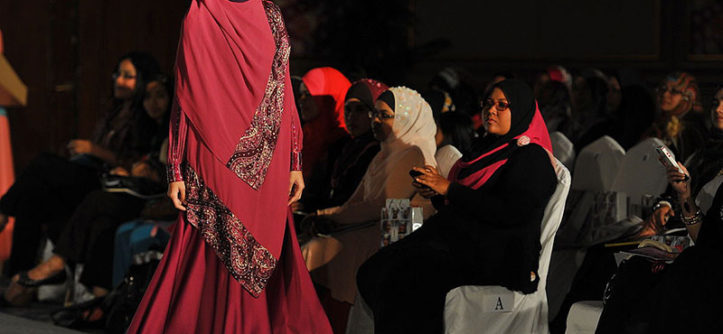 Faegheh Shirazi Nike, in fact, is not the first corporate brand to champion the hijab.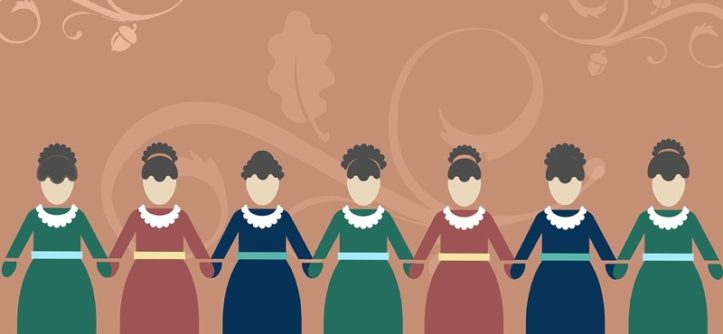 Kelly Baker A couple of months ago, I started watching the first season of Unbreakable Kimmy Schmidt on Netflix. In the premiere episode, Kimmy and the three other "mole ladies" are rescued by a SWAT team from an underground bunker.