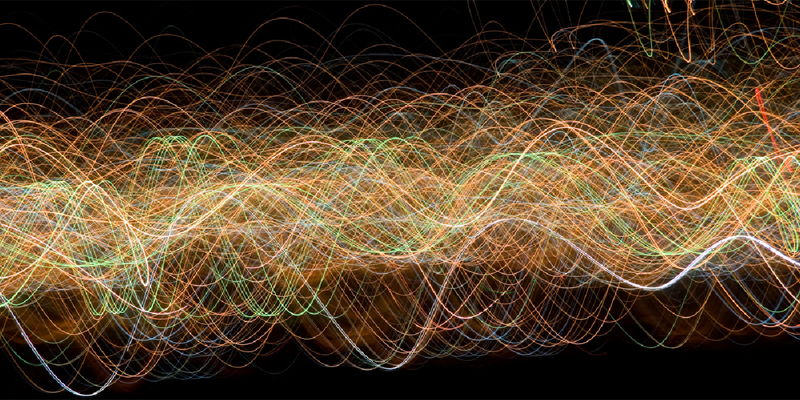 Sacred Matters is a web magazine of public scholarship that undercuts conventional understandings of religion and reimagines the boundaries between religion and culture.
It is designed with the "nones" in mind, the fastest growing segment of the American religious landscape over the last ten years. These are individuals who prefer not to claim a specific, singular religious identity on surveys, who are unaffiliated, and who are mostly young Americans. But while they claim no religious affiliation, they are still not completely removed from the sacred. Sacred Matters features articles and commentaries that bring the sacred beings and things of society often excluded from conversations about religion and spirituality to the fore.
The magazine has aspirations to attract a general, and generally educated, readership as well; believers and atheists, younger and older people, and especially the baby boomers who also make up a substantial number of "nones." This is an audience eager to read about religion but under a different set of conceptual frames to think about and identify the sacred currents circulating in American culture.
With a range of blogs and websites dedicated to religion flourishing online right now, Sacred Matters will find a unique place among its peer publications. Its multimedia content—short essays, commentaries, reviews—will be primarily but not exclusively supplied by scholars who are expert researchers, teachers, and public intellectuals; writers who see benefits in reorienting the public conversation about the place of religion, and the sacred, in our lives. The scope of topics will be expansive but culture-bound, so everything from science to popular culture; theology to sexuality; health and healing to the Internet.
Content will not be focused especially on the political scene, like many media outlets concerned with religion, though politics of course play a central role in sacred realities and experiences in contemporary America. Nor will content be fixated on the news cycle even as it is of course concerned with the stories in the media today. The emphasis will be on slowing down the conversation in order to offer richer and deeper accounts of the sacred in society and culture. The magazine invites contributors to dig beneath current events and expose the deeper-rooted religious cultures at play in contemporary society, and to bring new historical perspectives into view for readers interested in the religious forces at work in the past.
A digital publication, Sacred Matters provides a forum for innovative scholarship by taking advantage of the Internet's capabilities to deliver audio, video, images, and text, and facilitating new ways of organizing and presenting commentary, opinion, and analysis. We will continue to expand our digital capabilities, supporting contributions that incorporate GIS and other forms of spatialized data projection. Sacred Matters archives all publication materials through the Digital Programs and Systems of the Robert W. Woodruff Library at Emory University and is committed to providing a stable digital presence for our content.